Our Principles and Values
Hover or click on the points below to find out more about our principles and values: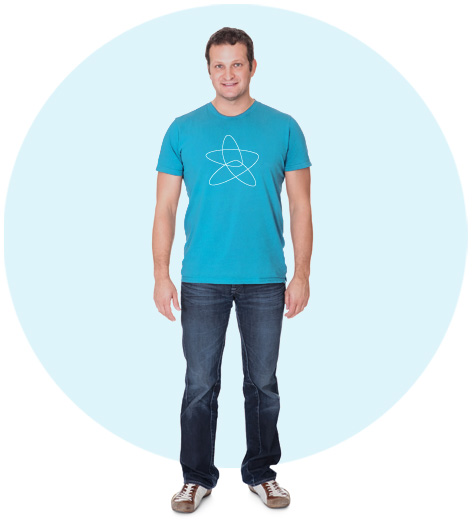 Friendships & relationships
Person-centred
We are committed to ensuring that everyone receives support that is person centred and autism specific. We want people to live a life they enjoy both within their home and the community.
We focused on people's strengths, wishes, interests and aspirations and provide support that is tailored to meeting their specific needs.
Understanding autism
Supporting individuals to gain an understanding and insight into their autism underpins every aspect of the work we do. Through learning strategies to overcome or manage some of their difficulties we aims to improve each person's quality of life outcomes and enable them to take full advantage of the wide range of opportunities and experiences available.
Health & well-being
People's happiness, health, safety and well-being are at the heart of everything we do and all staff receive extensive and regular training in ensuring people stay safe and well. Each person has their own Health Action Plan.
Promoting independence
Everyone is supported to achieve greater independence and actively engage in meaningful activities. Self-confidence, self-esteem and a sense of achievement are some of the social and emotional outcomes people have experienced that have made a significant difference to their lives and expectations for their future.
Friendships & relationships
Within ESPA and through supporting people to become involved in a wide range of community activities people are supported to develop and maintain meaningful friendships and relationships.
Choice & control
Individuals are empowered to take greater control over their own lives through being supported to make informed choices and decisions.
Working together
Person centred planning, on-going consultation and working in partnership with families and other important people in the person's life ensures we all work together to meet each person's needs and expectations.
Rights
We value and respect everyone's rights and differences and promote their rights and equality.