Community
In addition to all the activities within The Croft Centre everyone is supported to be included in a wide range of community activities where they can learn new skills, pursue their interests and extend their social networks.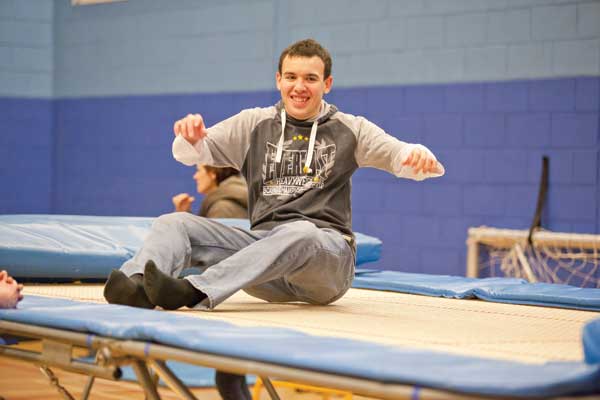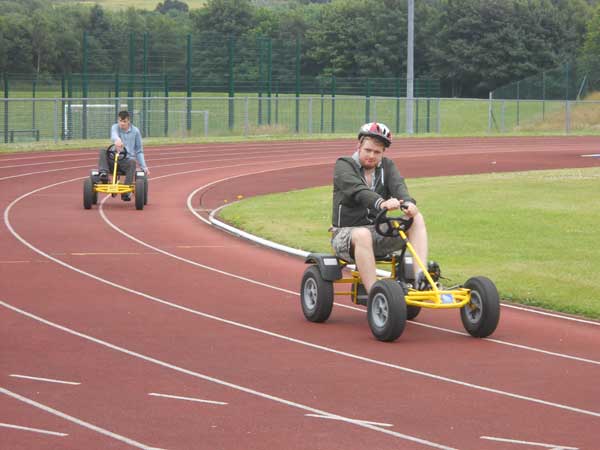 We have developed very positive partnerships with many leisure centres, clubs and community groups that are welcoming and make reasonable adjustments to ensure the people we support are able to take full advantage of these additional opportunities.
Community activities include;
Swimming
Water aerobics
Trampolining
Snooker
Climbing walls
Conservation activities
Cycling
Hydrotherapy
Theatre
Gym
Cinema
Bowling
Sports and fitness games
Eating out
Shopping
Walks
Visits to places of interest
The Croft Centre has also hosted charity events and puts on local exhibitions and performances to celebrate the many talents of our artists and performers.