Our Values and Commitment
We consistently strive to support everyone to enjoy a full and active life based upon their particular needs, wishes, interests and ambitions.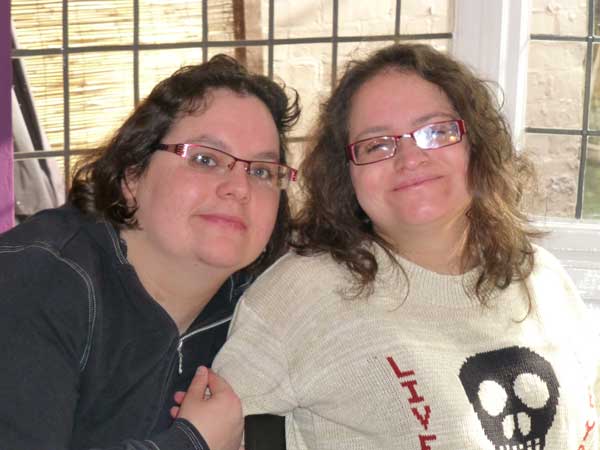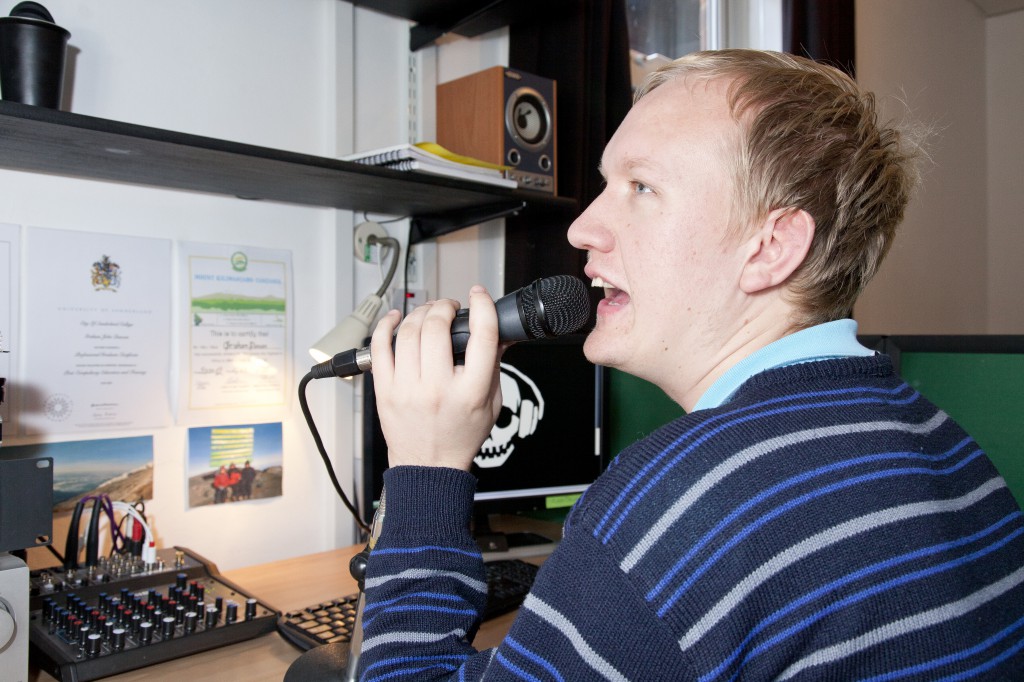 We design support around each individual and through person-centered planning and on-going consultation we respond creatively and flexibly to the person's changing needs and expectations.
All our domiciliary and supported living services reflect ESPA's core vision and values:
Person-centered
Autism-specific
Flexible and creative support
Independence
Friendships and relationships
Fulfilling lives
Achieving ambitions
Confidence and self-esteem
Individualised care and support
Dignity and respect
Rights and citizenship
Working and living together
Quality
Choice and control
Health and well-being
Happy and secure
All our staff receive intensive training from induction and throughout their career with us to ensure our high values, standard and excellent practices are maintained.