Our Approach To Learning
ESPA College prepares young people to become confident, mature, independent and autonomous in all aspects of their life. It offers a positive transition from school and prepares people for their future life, well-being and work.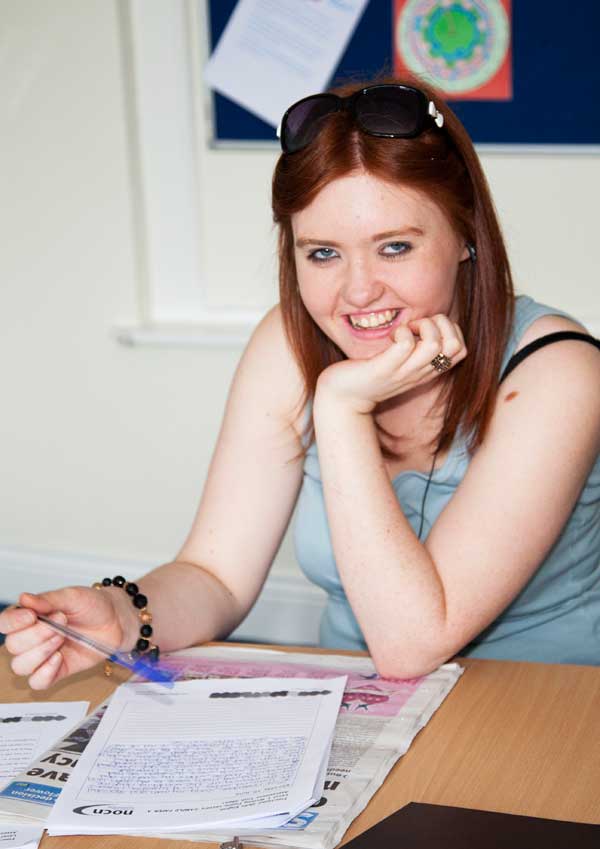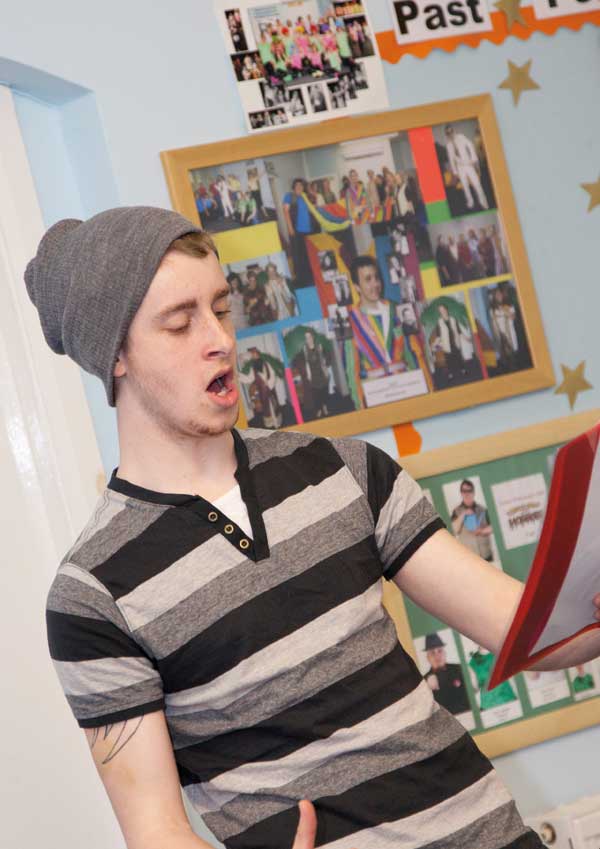 All our College sites are situated in quiet suburbs on the periphery of the city centres of Newcastle and Sunderland giving easy access to many local amenities and integrated learning opportunities.
As we support students across the autism spectrum each College site is specifically tailored to meet the needs of learners with similar abilities and need. Person-centered goals and transition plans ensure that each person achieves their personal ambitions.
At the College learners are supported to achieve many academic and vocational qualifications ranging from Entry Level to 'A' Level. For some learners post College we can offer continued support into local Universities through our higher education mentoring service.
The residential sites of the College provide a homely environment that enables students to gain more independent living skills and enjoy an extended curriculum with the support of experienced and qualified Residential Learning Support Workers.
We can offer a range of residential accommodation to meet the varied needs and requirements of the students. These include a CQC-registered Halls of Residence in Newcastle and a large House of Multiple Occupation in Sunderland that incorporates semi self-contained flats. Some students who require very specific and specialised living accommodation can be offered placements within our transition house or other CQC-registered provision. All these allow learners to progress within safe and supported environment.
The College offers each learner a bespoke, innovative and creative curriculum. All our learning sessions are designed to be engaging, enjoyable, individualised and challenging. We consistently aim to develop the whole person and blend our autism specific core curriculum with academic subjects. College learning sessions occur in a variety of settings, many of which are community based. Work experience, employability skills, enterprise and independence feature highly within the College's learning activities.
Our College teams are supported by a highly experienced Multi-Disciplinary Team whose input significantly improves learner outcomes. Students also have access to our Counselling Team that provides individualised support and guidance to support individuals to overcome some of their personal challenges.
The student's time at ESPA College ends with a magnificent celebration of their achievements at their graduation ceremony. This annual end of year, high profile event showcases the skills and confidence gained by learners and allows family and friends to celebrate together.