Activities
Our aim is to offer a menu of activities across the week that people can choose to take part in based upon their personal interests, needs and wishes.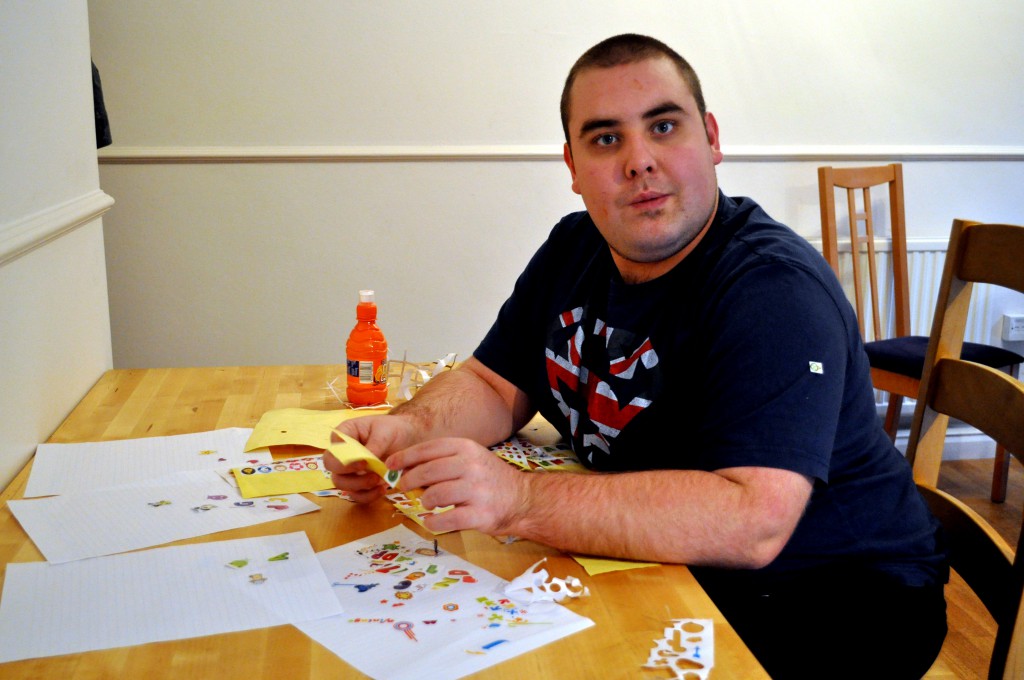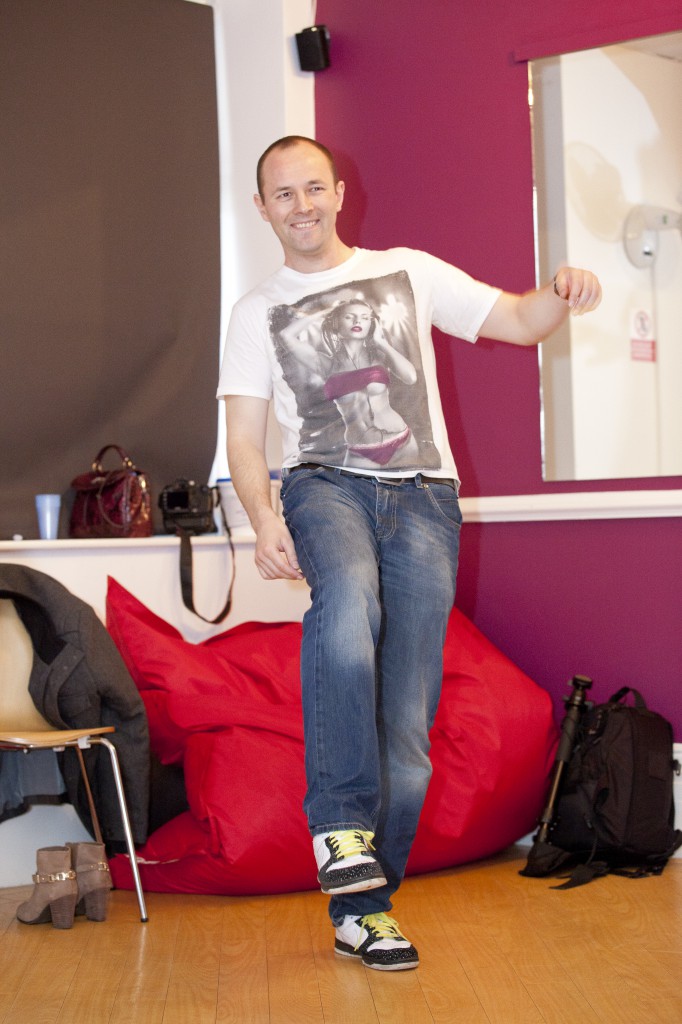 All activities are made accessible to everyone across the autism spectrum.
Activities within The Croft Centre include:
Dance and movement
Theatre workshops
Art and crafts
Music making and recording
Pottery
ICT
Mask making
Soundbeam
Aerobics
Sensory room sessions
Screen printing
Independent living skills
Fabric painting
Photography and digital photography
Sculpture and model making
Aromatherapy
Watching films
Discos and parties
Educational activities and courses
One person who lives in one of our residential services has been supported to open a nail bar offering manicures and pedicures which is available to everyone and very popular. An independent Therapist offers massage and aromatherapy sessions.