Our Support
Each person receives personalised support that is specifically tailored to meet their needs, wishes and expectations.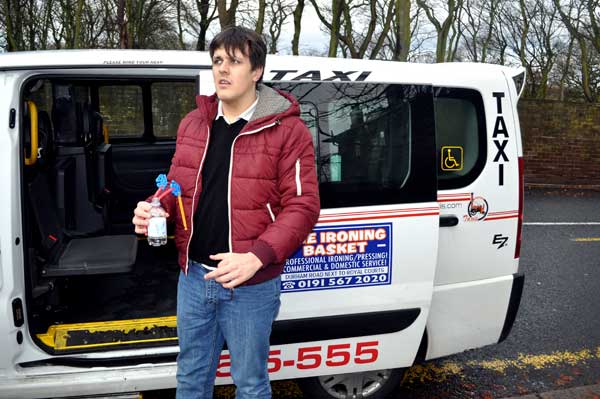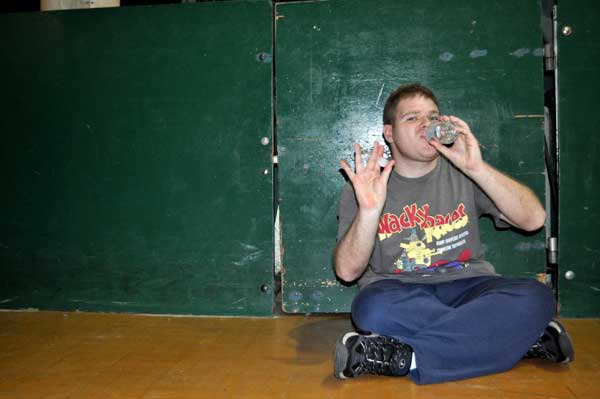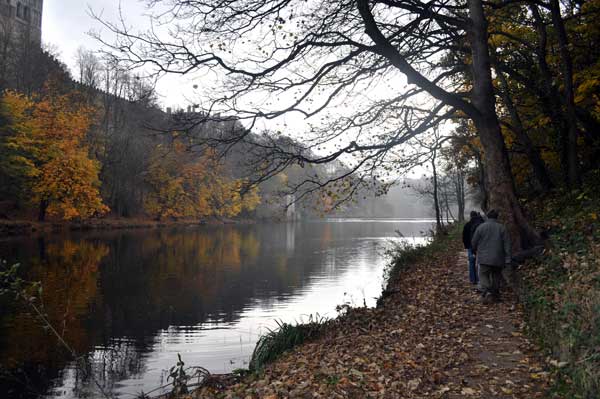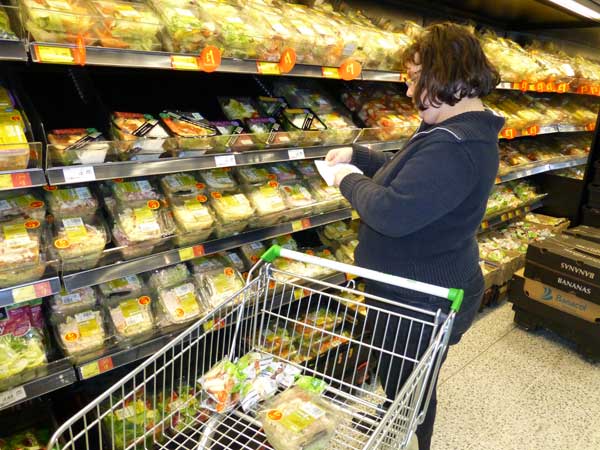 This is achieved through us really getting to know the person and understanding what is important to them. We also work with people's families and other significant people in their lives to gather further relevant information that can inform how we successfully support each individual.
Examples of the type of support we offer people:
Personal care
Access social, leisure and community activities and events
Administering medication
Learning to become more independent at home and in the community
Positive Behaviour Support
Making choices and decisions
Emotional and psychological support
Learning to understand their autism and learn skills and strategies to overcome some of the barriers and difficulties they may be experiencing
Financial management and budgeting
Shopping and having a healthy diet
Independent travel
Attending college, university or day opportunities
Promoting people's health, safety and well-being
Housing support
Establishing structures and routines
Attending meetings or appointments
Meeting family and friends
Advise and support relating to sensory issues
Through our recruitment processes we work hard to ensure that the skills, experiences, interests and personalities of staff are matched to the specific needs and personal qualities individuals prefer. We believe this is essential in achieving positive, trusting and professional relationships.
ESPA's multi-disciplinary team provide additional professional support, guidance, training and advice to staff. They will liaise with community health professionals where appropriate. They may provide specialist assessment and interventions.