The Hermitage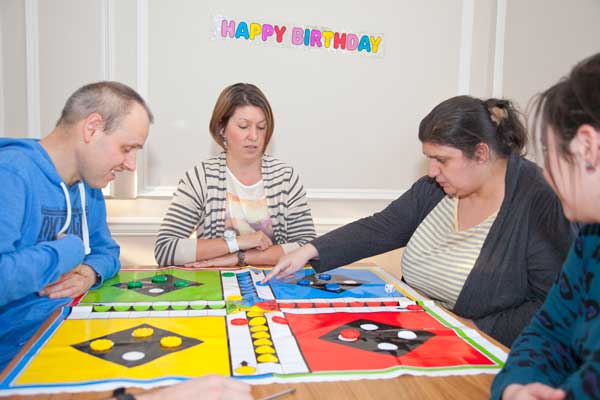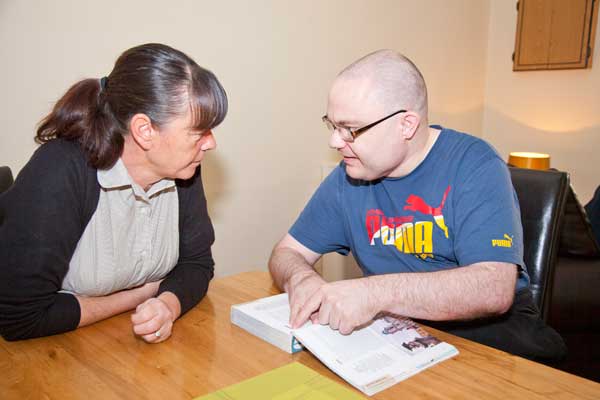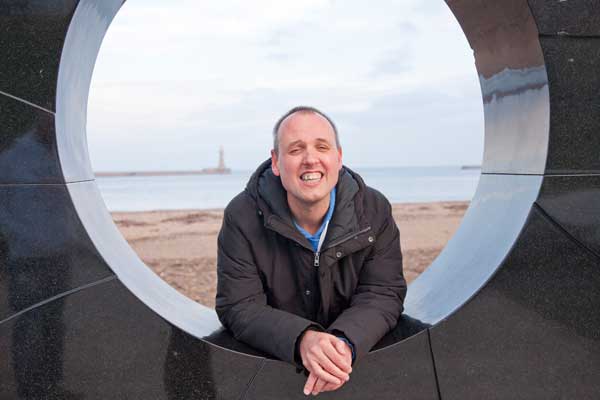 Our large Victorian house is home to seven people it is on a private road on Roker sea front in Sunderland with lovely views over the sea and also Roker Park. It is ideal for walks along the coast and is also within walking distance of the City centre, sights of interest and many local shops and pubs.
The house is very spacious and homely and all bedrooms have en-suites. It also has a large private garden.
The people living here all have autism, learning difficulties and additional complex needs. As some of the individuals have a hearing impairment. The staff are particularly skilled in signing and alternative communication to ensure everyone is supported to make informed decisions about their life.
The highly committed staff team have an excellent understanding of autism and use person centred planning to support each person to develop the skills and confidence to achieve a more independent future and lifestyle of their choice. In addition to the extensive range of activities people enjoy in the community people can also use all of the facilities available within The Croft Centre.
The home is registered with the Care Quality Commission and consistently receives excellent reports.