Forest Hall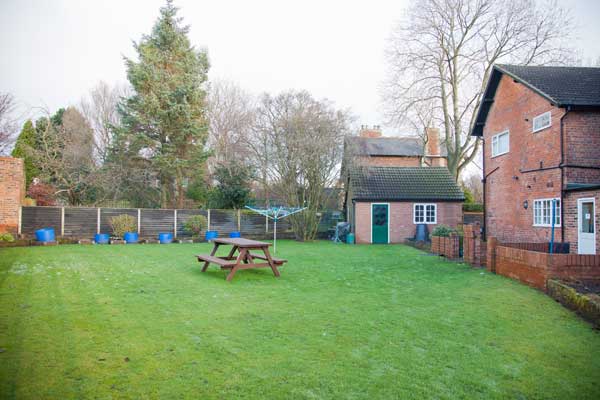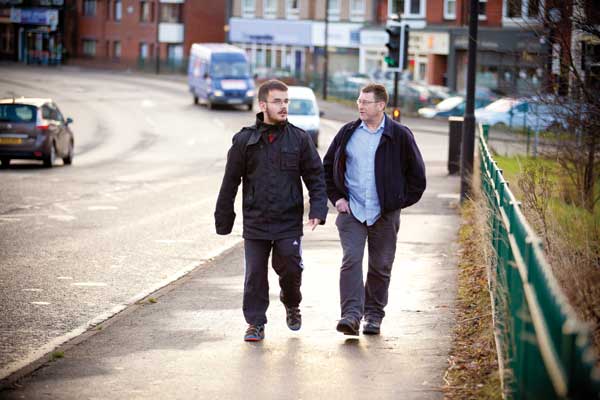 Station Road is a development of four two-person apartments, situated in Forest Hall, a quiet residential area on the border of Newcastle city centre and North Tyneside. The local area offers a wide range of shops and amenities and Newcastle and the coast can be easily accessed by bus or Metro. The property has a large garden which is shared between the apartments.
Everyone living at Station Road is offered a highly personalised service tailored to their specific needs, expectations and plans for the future. Staff support is available 24-hours a day from our team of enthusiastic and knowledgeable staff.
Most people benefit from two to three years living here where there is a strong focus on supporting individuals to learn to live more independently and becoming less reliant on staff. Personal goals are set using person-centred planning principles. Individuals are supported to realise their own ambitions and grow in self-esteem and confidence. Each young person is actively involved in all decision-making and they are encouraged to accept and manage personal responsibilities in all areas of their lives.
Since the apartments opened in September 2010 individuals achievements have included:
successful completion of an IT and Business Administration Course
starting weekly driving lessons
taking part in a musical performance in Newcastle
participation in an animation course
hosting a radio show on local community radio
travelling independently
joining a local football team
volunteering at Oxfam
Forest Hall is not registered with the Care Quality Commission (CQC) as no personal care is provided. However the service upholds the requirements as a standard of good practice.