Beechwood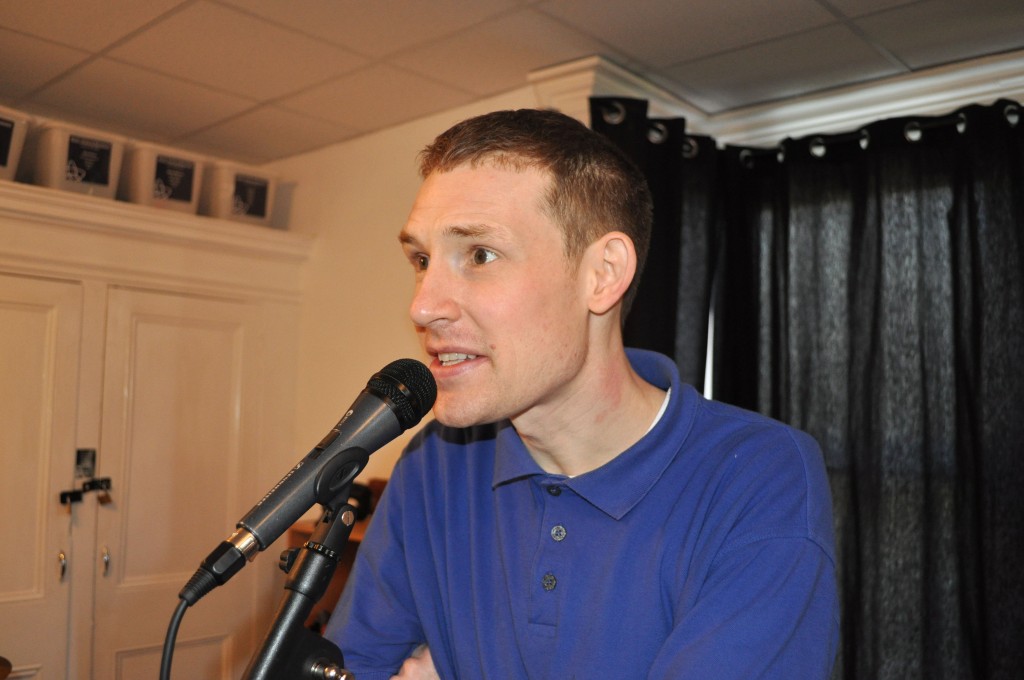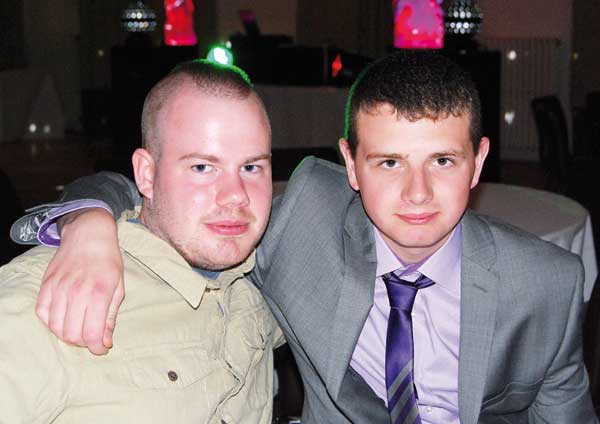 Beechwood is ESPA's newest, innovative and residential service situated in Ashbrooke, a pleasant residential area of Sunderland, with excellent links with the local community facilities.
It is a newly refurbished detached property that has been converted into four spacious fully self- contained apartments over three floors which can accommodate up to eight people.  We have built in assistive technology which together with positive risk management approaches aims to maximise opportunities for increased independence whilst promoting everyone's safety.
Beechwood is offering an excellent opportunity for some individuals we already support to confidently take that next step towards a more independent future. However, due to the complexities of their ASC and additional co-morbid conditions, they still require intensive autism-specific assistance from highly trained, skilled and experienced staff.
As well having their own or shared apartment, Beechwood has the added benefit of additional communal space where people can meet, entertain or take part in shared activities. This aims to encourage people to spend time together out of their flats, socialise and to prevent social isolation.
The staff team are proactive in promoting choice and decision-making, encouraging individuals to take greater ownership and responsibility for their lives. Each individual's person-centered plan will encompass all of the things important to them and achievable goals whether this is in relation to independence, relationships, employment, hobbies, recreation and self-motivation.
Individuals still have the opportunity to access ESPA's vocational and day activities through The Croft Centre. As well as this we will encourage individuals to establish and maintain links with the wider community, offering voluntary services to local businesses and the Sunderland volunteer centre.
The flats are registered with the Care Quality Commission.