Our Trainers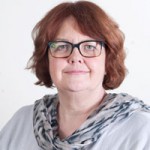 Lynne Moxon
Educational Psychologist
Lynne is our lead trainer, the Consultant Psychologist to Education and Services for People with Autism (ESPA) and a Senior Lecturer at Northumbria University, where she is programme leader for the Masters in Autism course.
Lynne has been working in the field of Autism Spectrum Disorders for 30 years and provides specialist consultancy and training to a variety of organisations and parent groups across the UK.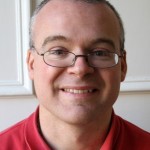 Chris Mitchell
Chris is our Operations Manager at Autism Works.
Chris was diagnosed with Asperger's Syndrome and has been an advocate since his diagnosis in 1998.  Chris has authored three books on his experience on living with the condition, has spoken at many conferences and has appeared on a number of radio shows.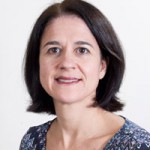 Lisa Belshaw
Occupational Therapist and MDT Co-ordinator
Lisa is an Occupational Therapist at ESPA. She has been working in the field of Autism for over ten years across NHS, private and charitable organisations.
Her particular areas of knowledge and interest include Sensory Integration and TEACCH (Treatment & Education of Autistic and Related Communication Handicapped Children and Adults).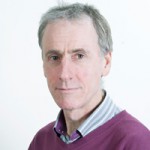 Francis Evans
Behaviour Nurse Specialist
Francis is ESPA's Behaviour Nurse Specialist with over 20 years autism experience. He is a BILD Accredited Studio III trainer, and regularly delivers training on medication handling to ESPA staff. Prior to this Francis was a Registered Manager for one of ESPA's residential homes.