Holly House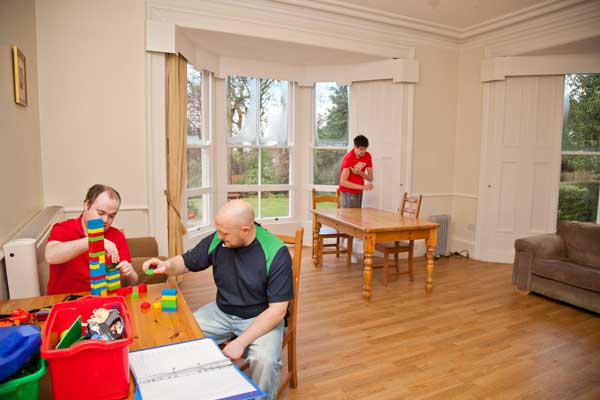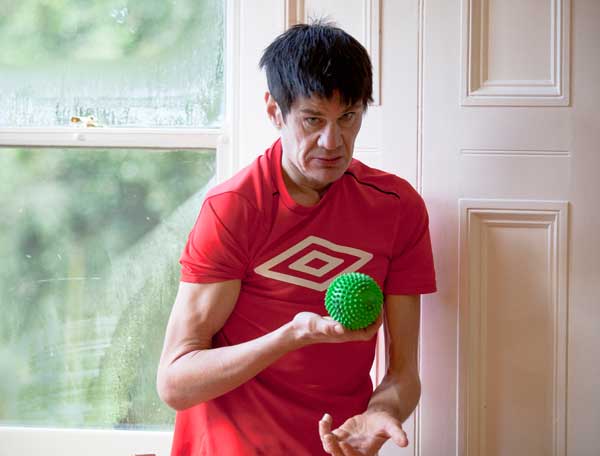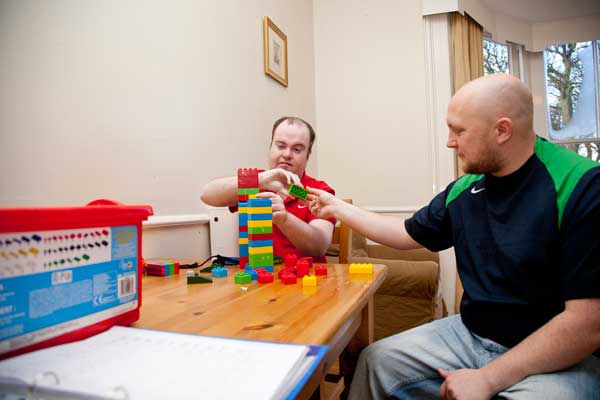 Holly House is a large detached house in Houghton-le-Spring, County Durham.  The seven people who live here all have autism, severe learning difficulties and have additional challenging and complex needs.
The intensive support everyone needs is delivered by a stable, highly trained and motivated team of staff. Through person-centered planning and creative care and support plans each person is supported to live a life they enjoy in their home and community.
Everyone has access to TEACCH rooms and an art area over at Holly View which is an annex to the main building in the properties extensive and very private garden. This provides excellent additional activity space. It includes a library where some people can chose to relax, look at books and enjoy some personal space and a projector room where individuals can watch films with a cinema feel.
We particularly focus on peoples physical health and well-being including regular massage sessions. We are constantly introducing new and meaningful activities that promote each person's independence. The use of communication aids and assistive technology is enabling some people to be supported to make choices and decisions about their life.
The home is registered with the Care Quality Commission and consistently receives outstanding reports.