Cedars Lodge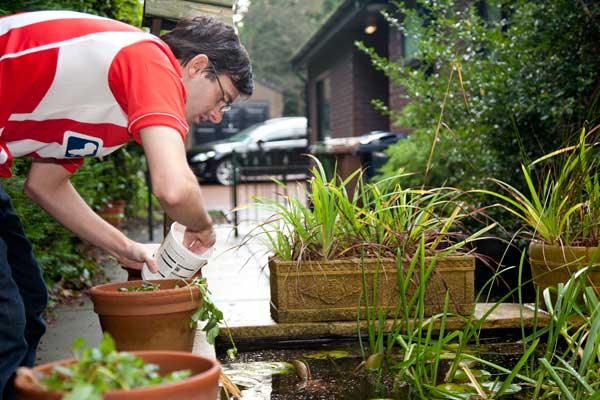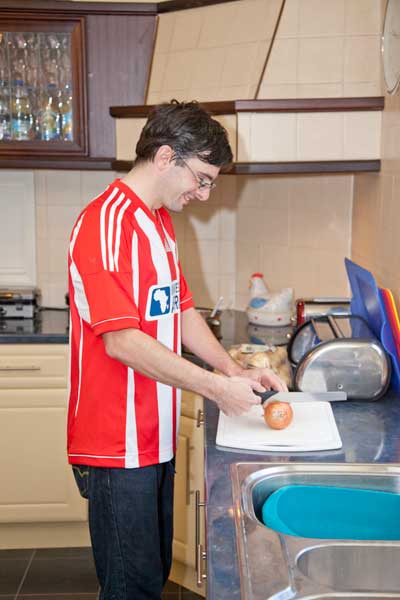 Cedars Lodge is in Ashbrooke, Sunderland, and is home to four young adults who have Asperger Syndrome who are aiming to develop key life and social skills to enable them to achieve a much more independent lifestyle. It is a comfortable and homely house with a friendly, approachable and highly skilled staff team.  We encourage social inclusion and facilitate regular social evenings and activities which may either be inclusive of support staff or without.
We uphold and maintain a positive approach to risk assessment and risk management within our duty of care and firmly believe in enablement and the right of each individual to make choices and to take measured risks in furtherance of achieving independent goals. Our service-user group are encouraged individually to participate and assume some ownership of their own plans and their content which adds to its value and integrity.
Our support is autism-specific and is very much person-centered. It provides a flexible and inclusive approach to meeting the diverse support needs of each individual whilst simultaneously working towards achieving personal goals and fulfilling personal ambitions. Positively supporting self-determination and development of self-value and self-respect via achievement and promotion of equal opportunity are fundamental to our ethos and our many success stories.
Cedars Lodge is close to Sunderland City Centre and all rail links. It offers a great base from which to pursue further educational goals. Sunderland has a university and several further education colleges where many of the people we have supported have achieved a range of qualifications. Each room has internet access and a tranquil setting which is very well suited to private uninterrupted study time if needed.