Training and Awareness Group
ESPA Training and Awareness Group (TAG) are a group of students that deliver training to raise awareness about their condition.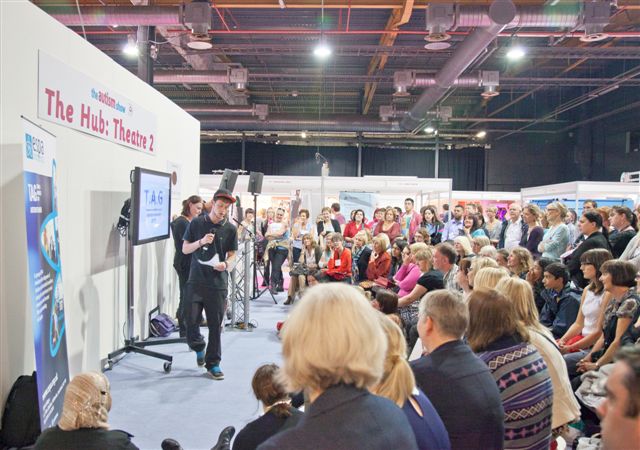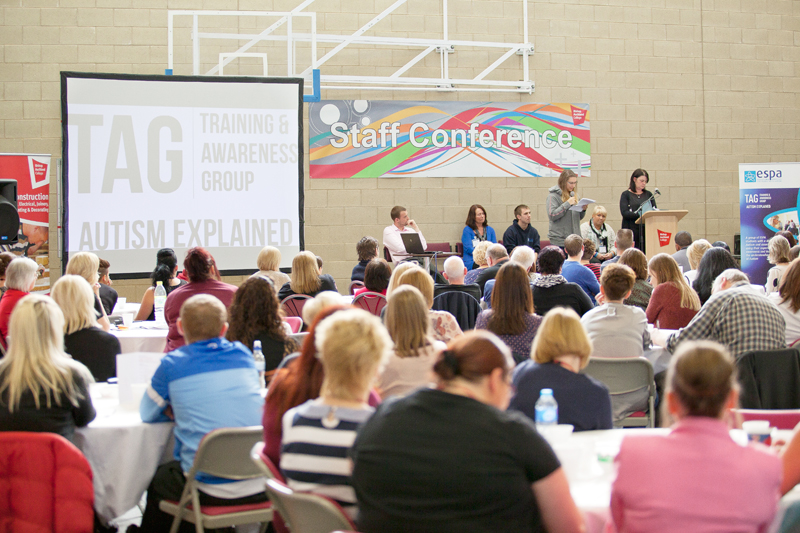 TAG delivering a staff development session to 226 staff from Bishop Auckland College
Learners are skilfully coached and mentored to enable them to effectively express themselves in a variety of professional settings. Their work is highly valued resulting in the students working on a continual basis with Northumbria Police, Northumbria University and many local General Further Education Colleges and other professional bodies.
The group train all ESPA staff as part of their induction training.