Our Team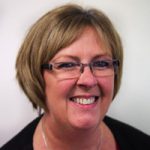 Lesley Lane
Chief Executive
I have had the privilege of being Chief Executive of ESPA since April 2006. I am passionate about ensuring that people on the autism spectrum receive every possible opportunity to achieve their personal ambitions and live a life they enjoy.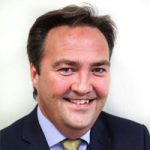 Karl Hardy
Finance Executive and Company Secretary
Karl joined ESPA in December 2004.  After graduating from Newcastle University in 1994, he then went on to qualify as a Chartered Accountant.  He worked in practice for 8 years in a variety of roles before moving into industry with Barrett Developments Limited.  Since his arrival at ESPA, Karl has transformed the financial management of the charity and has been instrumental in driving the strategic direction of the charity forward, along with achieving many cost savings and efficiencies.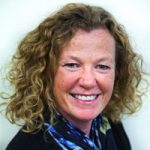 Michelle Elstob
General Manager
I joined ESPA in July 2015. My role is to embed continuous quality improvement across residential and day services, developing systems and processes to monitor and review performance, impact and outcomes. Strong values and a person centered culture are very important to me and I strive to ensure that the specialist support we provide is innovative and forward thinking.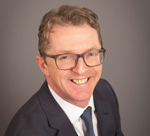 Patrick Cahill
College Principal
I have worked in specialist education for over 20 years, starting my career in ESPA as a Learning Support Assistant. Since then I have successfully undertaken a number of roles including Tutor, College Coordinator and Assistant Principal. In 2014 I moved to The Percy Hedley Foundation and spent some time working as Standards Manager and Acting Head of College. I am passionate about the amazing work of our teams in College and I take great pride in a strong track record of improving outcomes for learners.
I am immensely proud to be the new Principal of ESPA College and will work tirelessly to raise expectations and aspirations for our young people.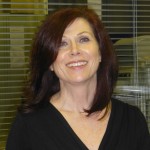 Pauline Shannon
Development Manager
I have worked for ESPA since 1997 during which time I have managed a number of residential and College services. My present role is as Development Manager with a particular focus on designing and developing a diverse range of highly individualised domiciliary and outreach services across the North East.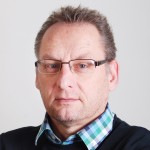 Mike Smith
Funding Manager
I am part of the College's management team have headed the Admissions Department for several years. I also have specific responsibilities for the management of student data, funding and the day to running of the College.