Investors In People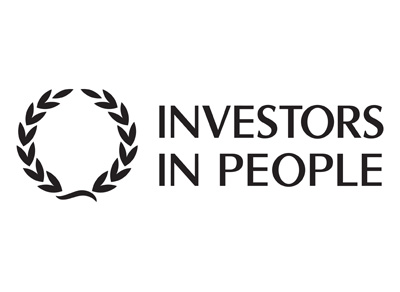 April 2012
Executive Summary
This was an excellent review for ESPA and the Assessor was impressed by the total commitment and enthusiasm that all staff displayed with regard to supporting the service users and their focus on providing excellent care and support. Below is a summary of the strong areas found during the assessment.
Identified examples of good practice
ESPA is an extremely strong organisation that firmly believes in what it does and aims for. The assessor could not avoid being immersed within the passion that was evident throughout the assessment.
ESPA had an extremely clear set of values related to the service provided which people accepted, believed in and operated by. Everything they did was underpinned by the values of the organisation.
People who work for the organisation have an extremely clear understanding of the organisations objectives and targets and there was excellent evidence that these played a significant part in affecting the way people worked. ESPA also puts the diverse talents and experiences of its employees to good use for the benefit of the service users.
During the interviews staff came over as highly enthused and focussed. They certainly had tremendous pride in working at ESPA. The assessor was impressed by the particularly assenting way that people provided evidence which indicated that they were passionate about their roles within the organisation conducting themselves in the interviews exhibiting high levels of professionalism and integrity.
The organisational structure with the emphasis on managers and people undertaking their core roles with the support of the multi-disciplinary team, together with a strong training department is an exemplar model of operation in the social care sector, allowing good practice and innovation to be disseminated throughout ESPA.
The induction process is comprehensive and effective, ensuring that people enter into their job roles with confidence and commitment to the service users.
The training department gives excellent support to ESPA. As in the multi-disciplinary team it is geared up to support managers and employees, allowing them to undertake their key roles of supporting service users. Managers are kept informed, prompted where appropriate, and supported in meeting the training needs of their services.
Outcome
On behalf of Investors in People North of England the Assessor would like to congratulate ESPA on its achievements to date.